This couple married at Stratton on 1 October 1767. Margaret – baptised at Stratton in 1750 – was the fourth daughter of John Yeo and Grace Payne and a granddaughter of John Yeo and Margaret Gist.
Some researchers show an inaccurate line of descent for Margaret Yeo, wrongly identifying her as a daughter of Philip Yeo and Elizabeth Elliott. Others speculate on a connection to Margaret Marshall of St Genys, who married William Yeo of Worden, Shebbear around 1670.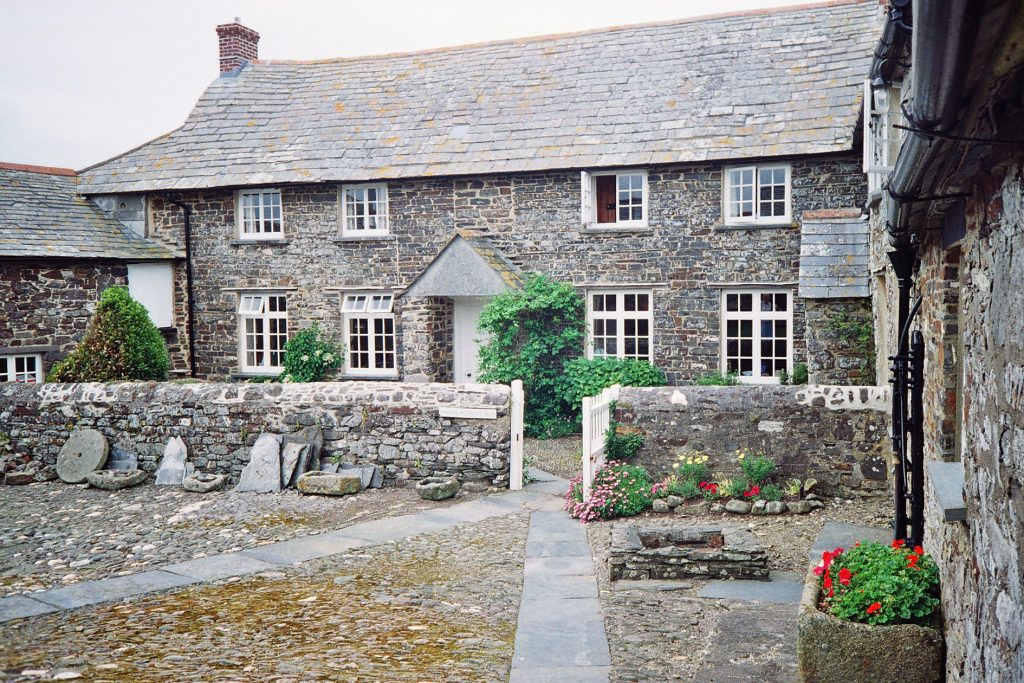 Robert and Margaret baptised eleven children at Stratton between 1768 and 1791.
If you are descended from this family, or can add further information, please use the Contact Us page to send us a message.