Gordon Arthur Yeo was born in south Wales in 1922 to parents Arthur Reginald Yeo and Ada Louise Hopkin. He joined the Royal Air Force and trained as an air gunner.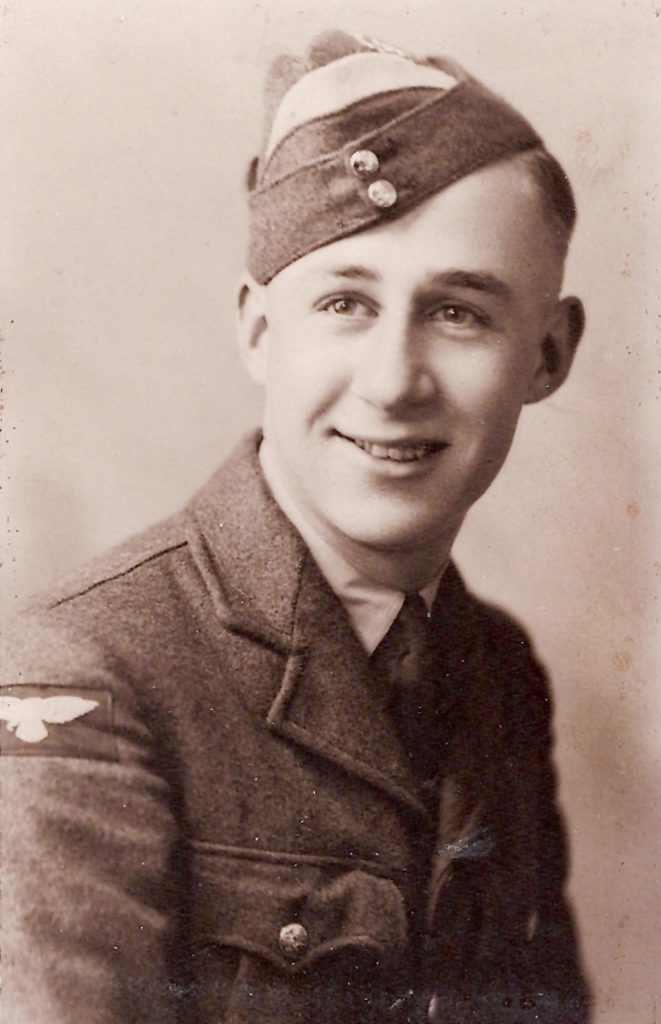 Gordon died on 17 May 1943 when the Lancaster bomber in which he was flying was shot down over the Netherlands. He is buried at the war cemetery at Bergen, some twenty miles north of Amsterdam.
If you are related to Gordon's family or can add to or correct the information shown, please use the Contact Us page.
We are grateful to Dave Gilbert of the International Bomber Command Centre (https://internationalbcc.co.uk) for supplying information, and to Julie Wragg for her permission to use the photograph shown above.