Robert James Yeo was born in Clovelly a few years after his parents Richard Yeo (himself originally from Clovelly) and Elizabeth Hopton married in Bristol in 1781.
Robert appears to have been an only child; his marriage to Caroline James is not recorded in Devon and might have taken place in the West Indies. Robert and Caroline lived at the lighthouse at Marant Point on the eastern tip of Jamaica from its opening in 1841. Their only son was:
– George Edward Yeo (see below).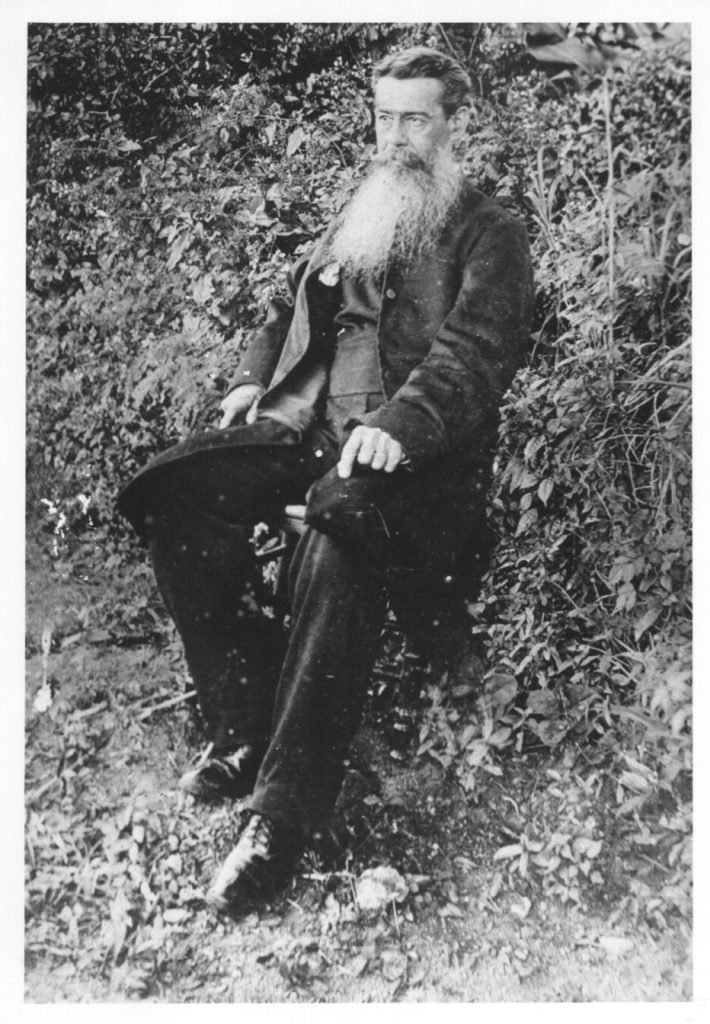 George Edward Yeo, born on the island of Tortola in 1837 to parents Robert James Yeo and Caroline James, married Helen Storey on the same island in 1866. Their seven children were all born in the West Indies:
– Georgina Yeo (born 1868)
– Cecil Yeo (1870–1904)
– Hugh Edmond Storey Yeo (see below)
– Elma Isabella Brancil Yeo (born 1874)
– Moira Lena Reid Yeo (born 1875)
– Muriel Yeo (born 1876)
– Clarence James Hope Yeo (1879).
Hugh Edmond Storey Yeo (1872–1912, son of George Edward Yeo and Helen Storey) moved to New York City and married Margaret Carton. Their five children were born in New York:
– Helen Yeo (born 1900)
– Hugh Yeo (born 1902)
– Margaret Yeo (born 1904)
– George Edward Yeo (born 1908, two children)
– Robert Yeo (born 1912).
If you are related to this family or can add to or correct the information shown, please use the Contact Us page to send us a message.