John Payne married Elizabeth Yeo in 1846 [note 1]. John had been baptised at Chudleigh in 1817; Elizabeth had been baptised at South Tawton in 1820 to parents William Yeo and Jane Lee.
John and Elizabeth had a son William Yeo Payne (see below) and emigrated shortly afterwards to the United States [note 2], where they had two further children before John died in a mining accident at St Clair, Pennsylvania in 1852.
Elizabeth later re-married, and had five children with her second husband George Harris. She died in Pennsylvania in 1906.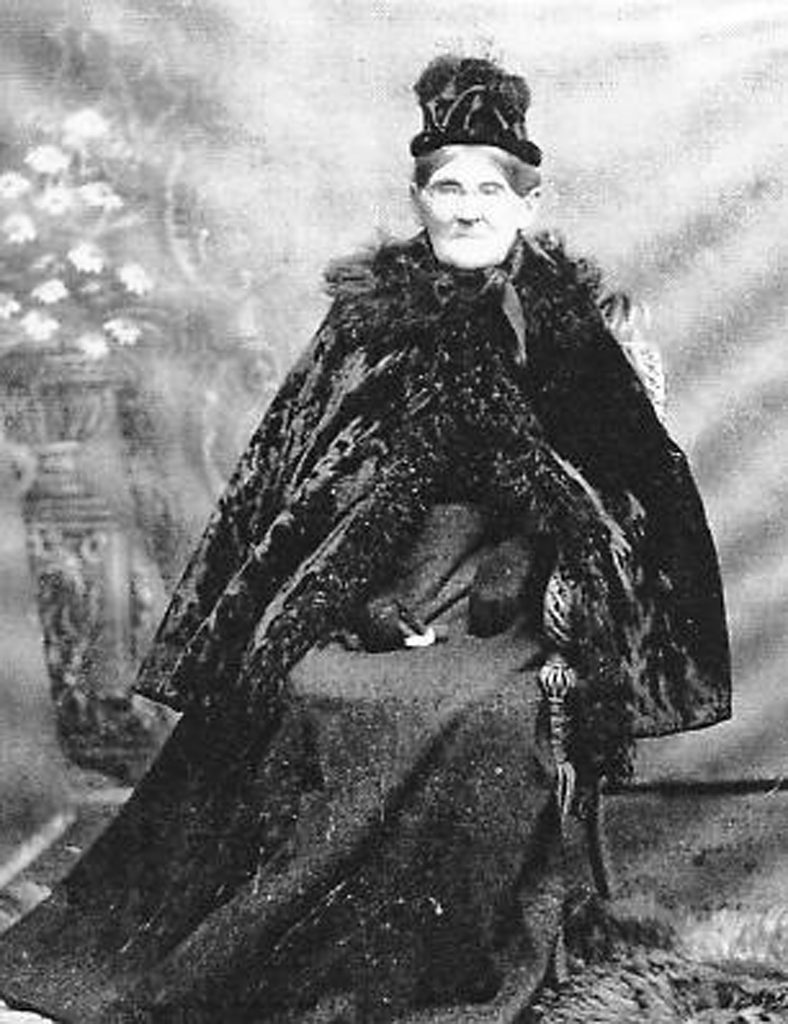 William Yeo Payne (son of John Payne and Elizabeth Yeo) was born in Plymouth in 1847 and emigrated with his parents; he married Esther Gregory at Mahanoy City, Pennsylvania in 1870. They had six children. William died in 1903; Esther survived him and lived until 1930.
If you are related to this family or can add to or correct the information shown, please use the Contact Us page.
We are grateful for Karen Childs, a descendant of John and Elizabeth through their son William Ellsworth Payne, for providing information about this line and for sending us the photograph shown above.
Notes
1. John and Elizabeth married at St Andrew, Stoke Damerel, on 22 February 1846 after banns has been read. Their marriage certificate records John as a bachelor of 49 James Street, son of labourer William Payne, and Elizabeth as a spinster of 6 Ker Street, daughter of labourer William Yeo. John signed the parish register and Elizabeth made her mark.
2. On the SS Forest King, which arrived at New York on 7 July 1848.