Sergeant Wilfred Yeo Mountain of the Royal Canadian Artillery died in 26 September 1945 from an illness sustained during his war service. He is buried in the cemetery at Summerside, Prince Edward Island.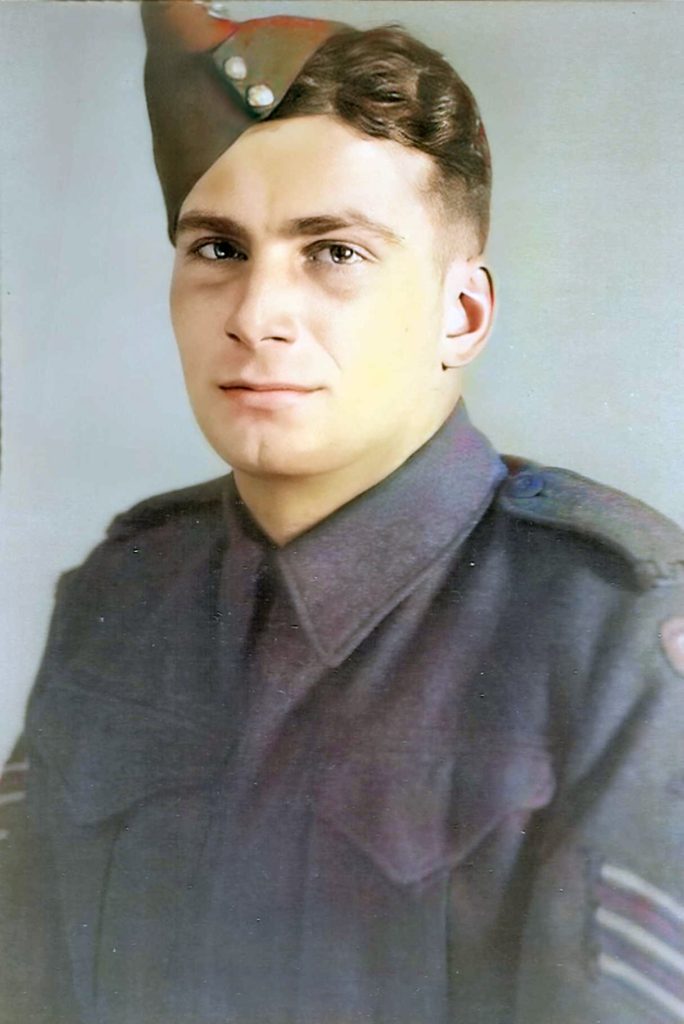 23-year-old Wilfred was a single man, the eldest of four children of Leigh Mountain and Lena Imler Yeo. Lena was a granddaugher of English emigrants Samuel Yeo and Nancy Prowse.
If you can add to or correct the information shown, please use the Contact Us page.